Our New Logo QR Codes not only get more attention but also offer amazing features like Store Front QR Code, Product QR Code and more! With our advance Custom QR code generator you can create appealing and beautiful QR codes, all with Statistics. Over 10 Years Experience ! Visit our US Site at: LogoQRcode.com
Try out now 100% Free !
Direct Code Only $7 Sale !

How to create your Logo QR Code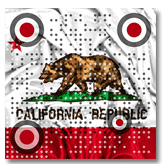 Choose QR code type
Choose among different QR code types according to your requirements or promotional campaign.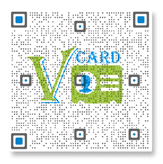 Design your QR code
Customize your QR code design, choosing among amazing shapes. You can even add logo and change color of different parts of QR code.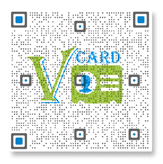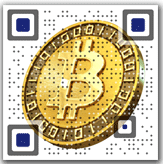 Finalize your changes
Finalize your QR code design great for promotional product, advertising, posters and many creative ideas!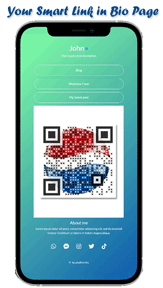 Download / Unlimited QR
Unlimited Logo QR Code Only $5. Open $5 per month Account to create multiple codes!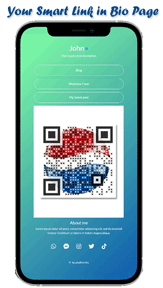 Logo QR Code Samples & Gallery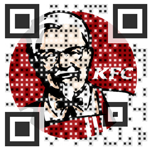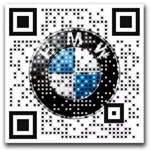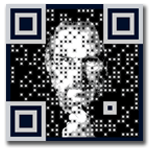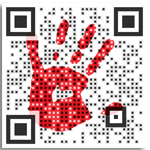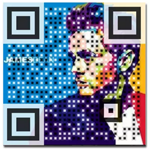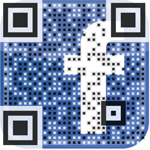 New, Now also in Vector Format. Place your Logo QR Code as big as billboard advertising !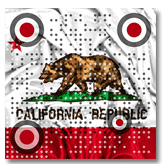 Choose among different QR code types and we will provide Vector Ai or EPS !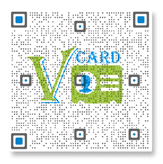 Send us Your Logo
and we convert your logo or photo to Logo QR Code as Jpg, PSD or Ai Vector !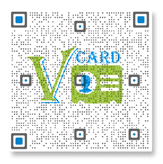 © 2021 Logo QR Code